Hello there,
How have you been recently?
As someone who lives within the vicinity of Toronto (loosely speaking), and as someone who has somewhat been a wreck emotionally as a result of S.A.D. and a few other stressors (factually speaking), I have been thankful for the re-appearance of the sun during the past few days.
The fact that it reached 12º C (or 53.6º F, for those of you reading in the U.S.) two days ago was almost too much for me to handle.
I am also on Reading Week/Spring Break, which arguably means I shouldn't be counting on my classmates to read this, because, well… quite a number of them are away on vacation in the tropics. I also learned that lesson during the Ontario College Strike of 2017. #TooSoon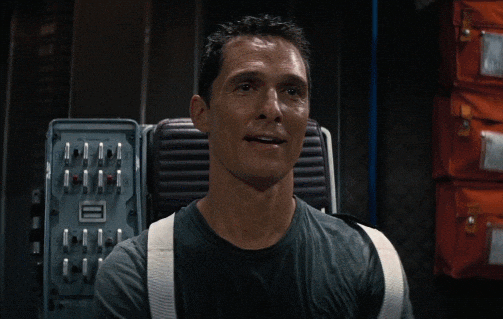 (more…)