Hello there,
How are you?
Where I live, spring has finally decided to show up and I am beyond joyous (even though I don't want to complain, but it did take nearly 4 full months, aka, 33% of an entire year).
I mean…
I can see the sun again! Aren't you as excited as I am about this?!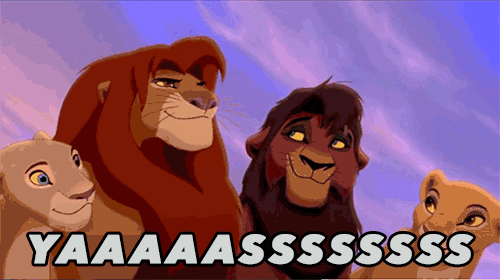 Anyways…
I got myself a Fitbit Versa a few days ago, kind of my own gift to myself for successfully completing my post-grad studies, seeing that it's unlikely that I would be able to go on vacation this summer (what with co-op from May to Aug., and the possibility of job-searching afterwards). Yeah, you can say I am a proponent of the mantra #TreatYoSelf.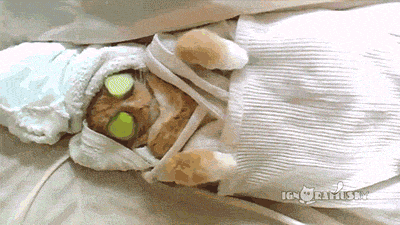 Given my previous post, as well as confusion that I have encountered, I would like to make something clear: I don't consider the Fitbit Versa a smartwatch (or the Fitbit Blaze before it). Yes, it has many smartwatch-like functionalities, and some reviewers (Business Insider, CNET, Macworld, Tom's Guide) have compared the product with the Apple Watch, but I just don't.
The Fitbit Versa Is Not a Smartwatch
The reasons are simple: 1. it doesn't offer an advanced way of interacting with incoming notifications, e.g., I get notified when someone sends me a message on WhatsApp, but I have no way of responding to said message from the Versa (Fitbit is working on this, at least in terms of pre-defined responses); 2. it doesn't include a voice-activated smart assistant (the Apple Watch has Siri; Samsung's Gear line may not support Bixby at the moment, but it at least offers S Voice; Android Wear Google's WearOS-based smartwatches from the likes of Fossil, Huawei and Misfit all offer Google Assistant); 3. it doesn't have eSIM functionality, which would allow me to leave my phone at home when I'm out and about (ala Apple Watch Series 3 Cellular version).
And you know what? None of those missing pieces bother me, because I wasn't looking for a smartwatch. My lifestyle doesn't warrant me getting a smartwatch, and as I explained in the previous post, there are major drawbacks to smartwatches that I just cannot overlook at this point.
The Fitbit Versa Is Still Great
It doesn't mean the Fitbit Versa is a bad product in anyway. I appreciate the design and how light it is; I like how bright the screen can get (entirely readable even under direct sunlight, which I wouldn't have been able to test even a week ago *insert hysterical laughter here*); it has a reasonable 4-5-day battery life; and I certainly approve of the material used for the Woven Charcoal Band that came as a part of the package, as it looks appropriate for both the gym and for when I need to dress up. In fact, for the few days that I have been wearing it, it has been great, and I wouldn't hesitate to recommend it to a friend, despite my previous poor experience with Fitbit products in general.
I got the Fitbit Versa for its health- and fitness-tracking capabilities, especially now that Fitbit's algorithms on sleep and heart rate have improved and offer more insights than before, and the fact that its overall accuracy has been enhanced. The Fitbit app itself is also in many ways ahead of the competition in terms of presenting and sharing relevant information. Earlier this afternoon, I took the liberty of snapping a picture to show how it looks when worn, and to show the current watch face that I'm using.
Here's hoping that this time around, my experience aboard the Fitbit wagon will go more smoothly than before.
Until next time, don't forget to unplug, we'll Randezvous again!
R. L.